BEST LOCATION & PROFESSIONAL APPROACH
Wakersurf School BEE SURF located in Praz, Lake Murten.
Our school provides wakesurf lessons and boat rentals in the heart of the beautiful Vully region on the calm little lake Murten (with not much boat traffic).
The goal of BEE SURF is for you to have an excellent experience wakesurfing whether it's the introductory lesson of wakesurfing or you are trying to advance your skills.
You will be trained by professional wakesurf instructors with multiple years of experience.
We are open from May to October every day from dawn to dusk. Opening hours may vary due to weather conditions.
Wakesurf School Bee Surf offers a flexible system of plans for wakeboarding and wakesurfing.
Also, you can purchase GIFT CERTIFICATES for your family and friends.
Your payment for wakesurfing can be from 3.9 CHF per minute (depending on the time of riding and the tariff plan)
Get in touch and we help to choose your perfect plan that best suits your needs.
We are always trying to improve our curriculum and meet the needs of our growing community. Rider feedback is a vital part of this process, and we're proud to share the reviews we've received over the years. Contact us if you'd like to learn more.
Tatiana Bosshard, Founder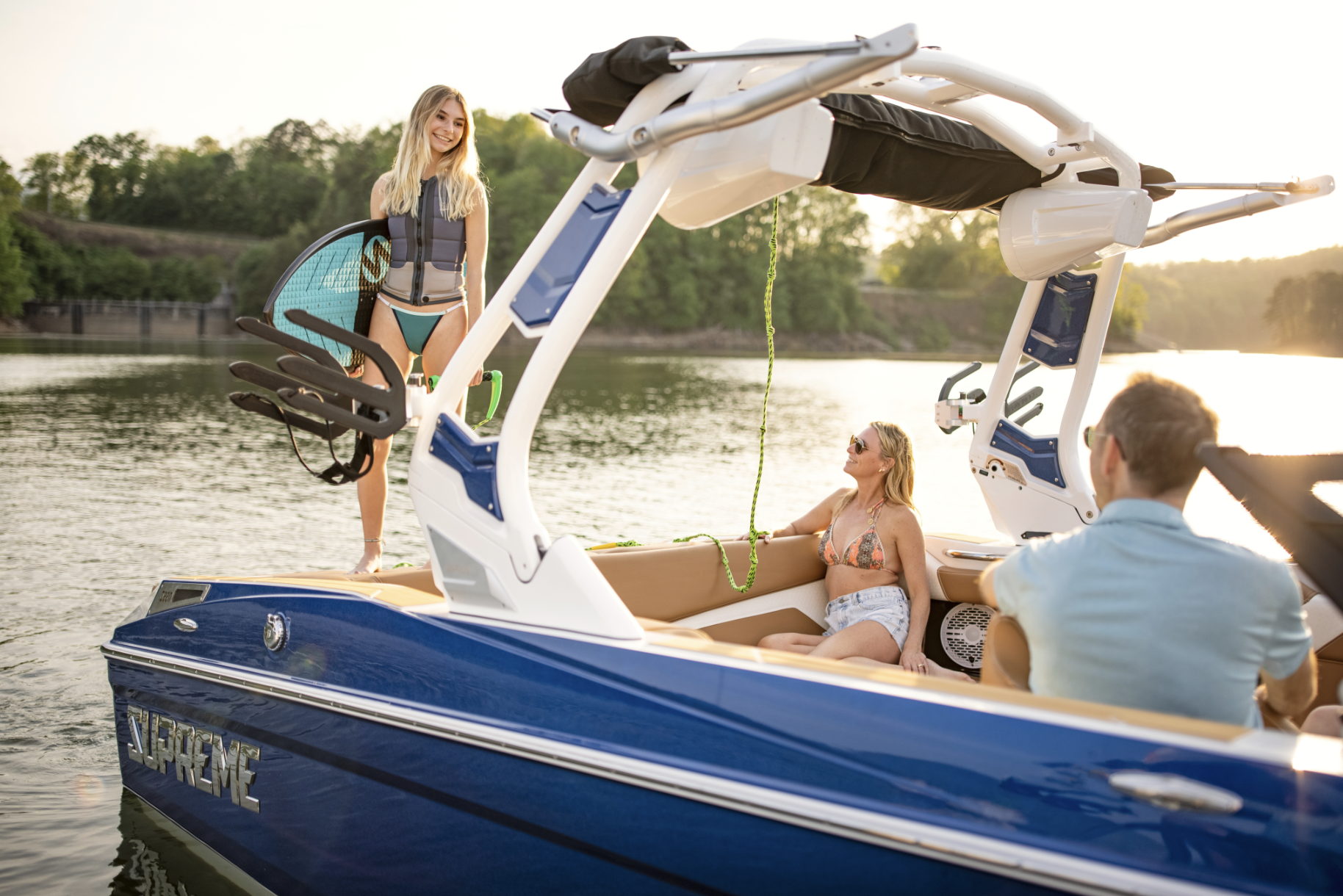 Passez une journée inoubliable avec votre équipe, l'activité aquatique en plein air est le meilleur moyen de souder l'équipe. Possibilité d'organiser un déjeuner ou un apéritif. Paddleboard, wake sessions et déjeuner sur le lac, ça vous dit ?
Rent a boat without driver, save money and plan your own session with friends.
You just need a boat's driver license and basic knowledge of wakesurfing safety.
Louez le bateau avec votre skipper/coach personnel, des tarifs horaires flexibles et une approche individuelle pour répondre à vos besoins.
Rent the boat with your personal driver/coach, flexible hourly rates and individual approach for your needs.
Louez un bateau sans skipper, économisez de l'argent et organisez votre propre session avec vos amis.
Vous avez juste besoin d'un permis de conduire pour bateau (permis Suisse A) et de connaissances de base sur la sécurité du wakesurf.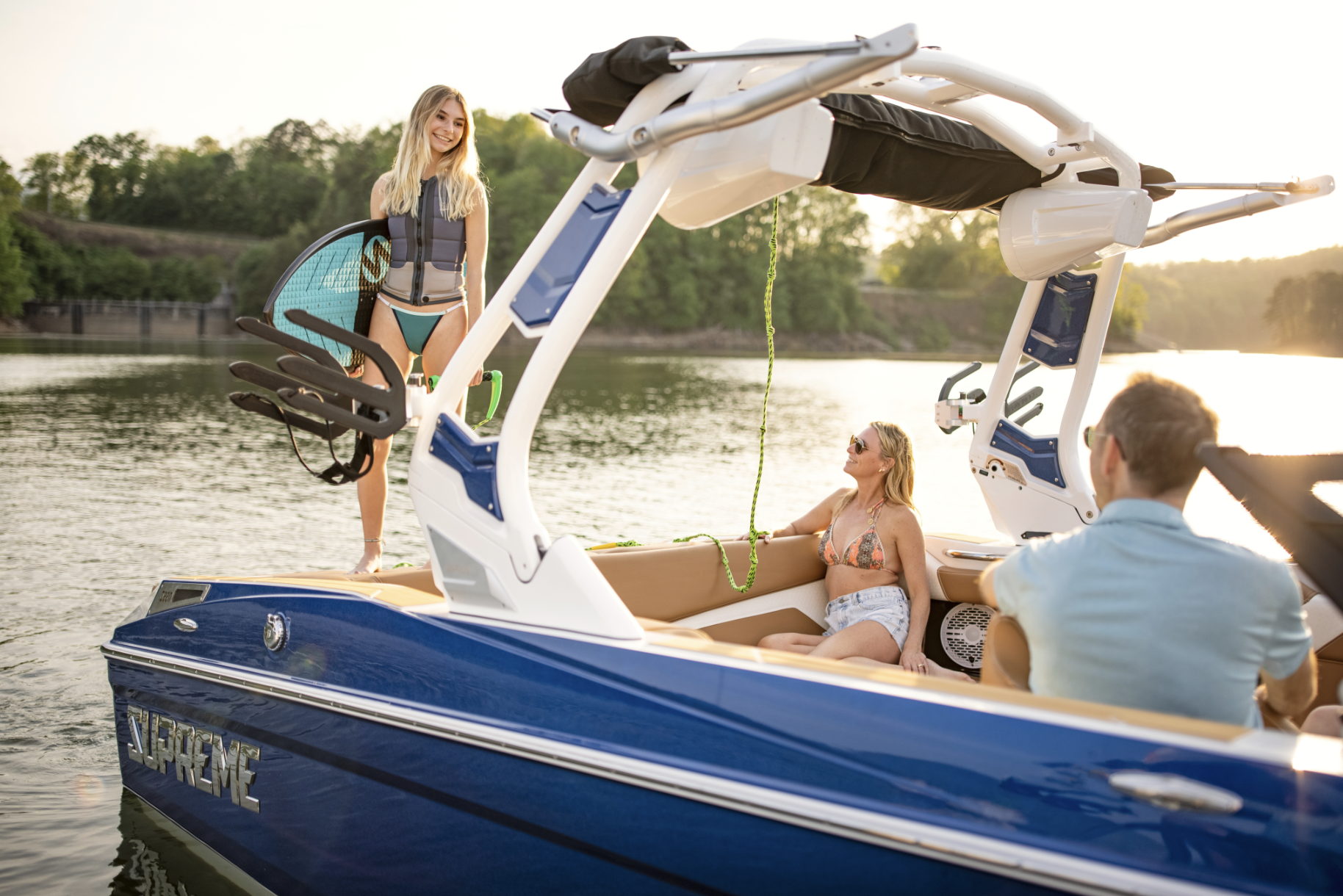 Spend an unforgettable day with your team, outdoor water activity is the best way to unite the team. Possibility to organise lunch or apero. Paddleboarding, wake sessions and lunch on the lake that sounds good to you?
Get in touch to get more details or to get your individual offer